This Is the House That Richard "Built"
I made an interesting trip back in February to Richard Nickel's house, a former bakery and later repository of architectural ornamentation. With the thaw I felt an itch to search for interesting buildings. Then I remembered that I had yet to see Nickel's home—though he never actually lived here, having died not so long after buying it. In 2009 it was on the endangered buildings list, but the city put it on the demolition hold list. I'm not sure about its current status.
The back gate was open, and I was severely tempted to go round back to see where he stored all the stone and terracotta fripperies he liberated from fallen Sullivans, et al. I chickened out. Anyway, it was a nice way to intiate a fruitful year of visiting buildings. I hope to see a lot of midwestern Prairie School architecture and get a few more Sullivan banks under my belt, hopefully with my son Nate in tow. He's been asking to see "beautiful buildings" again, God love him.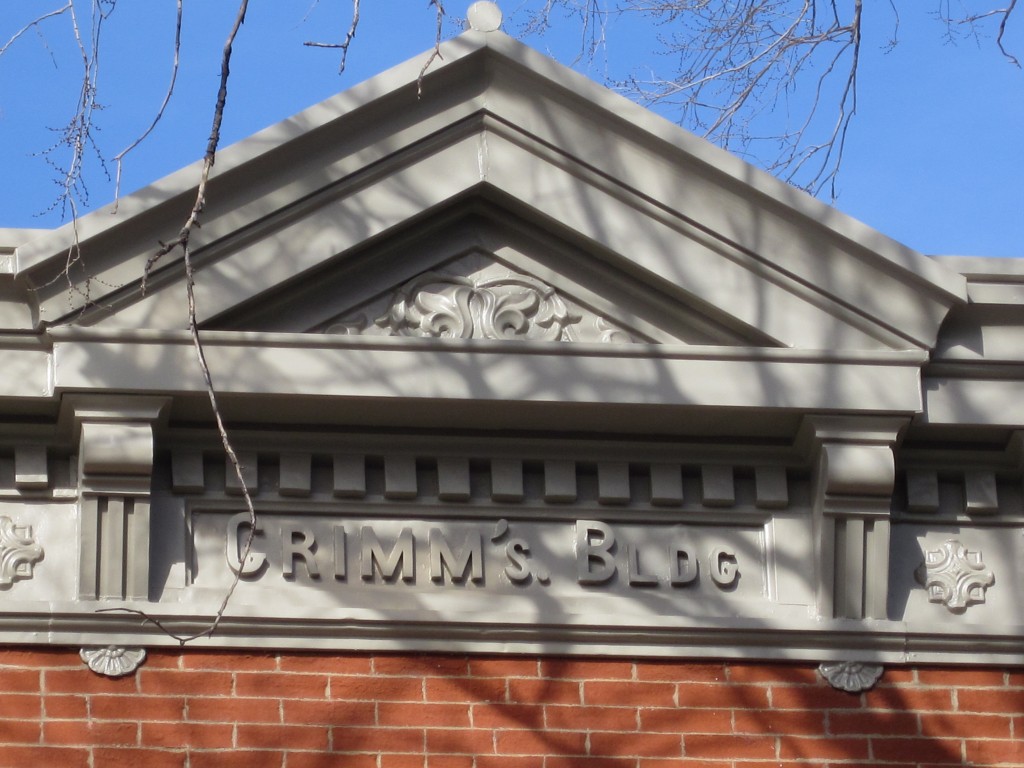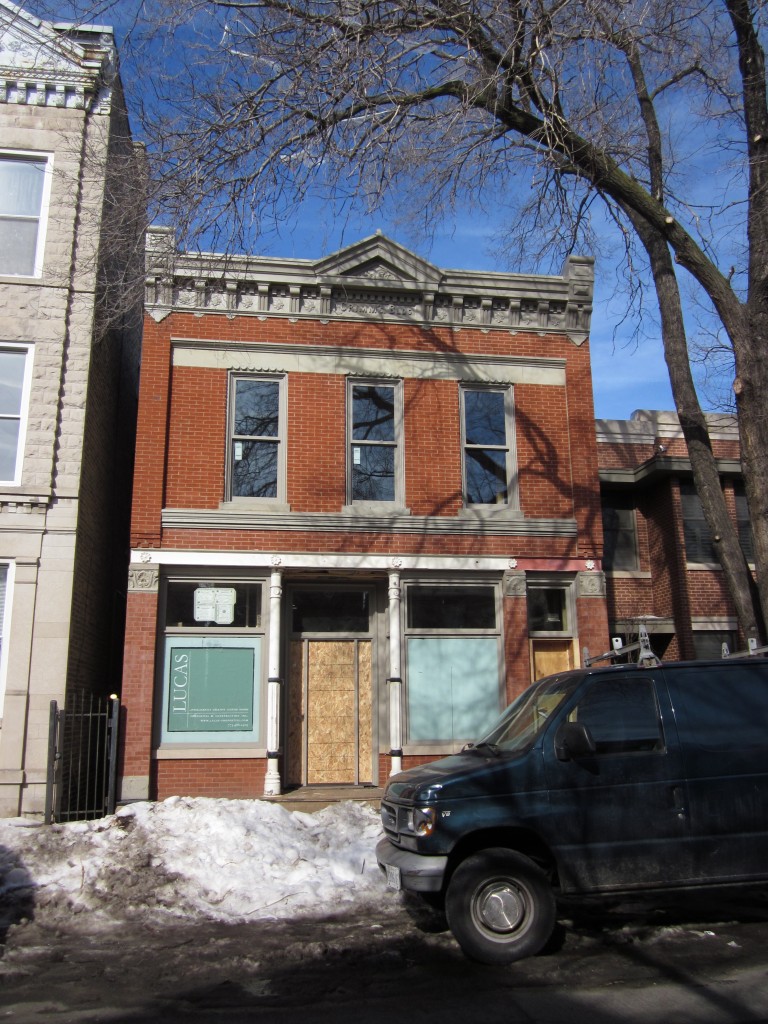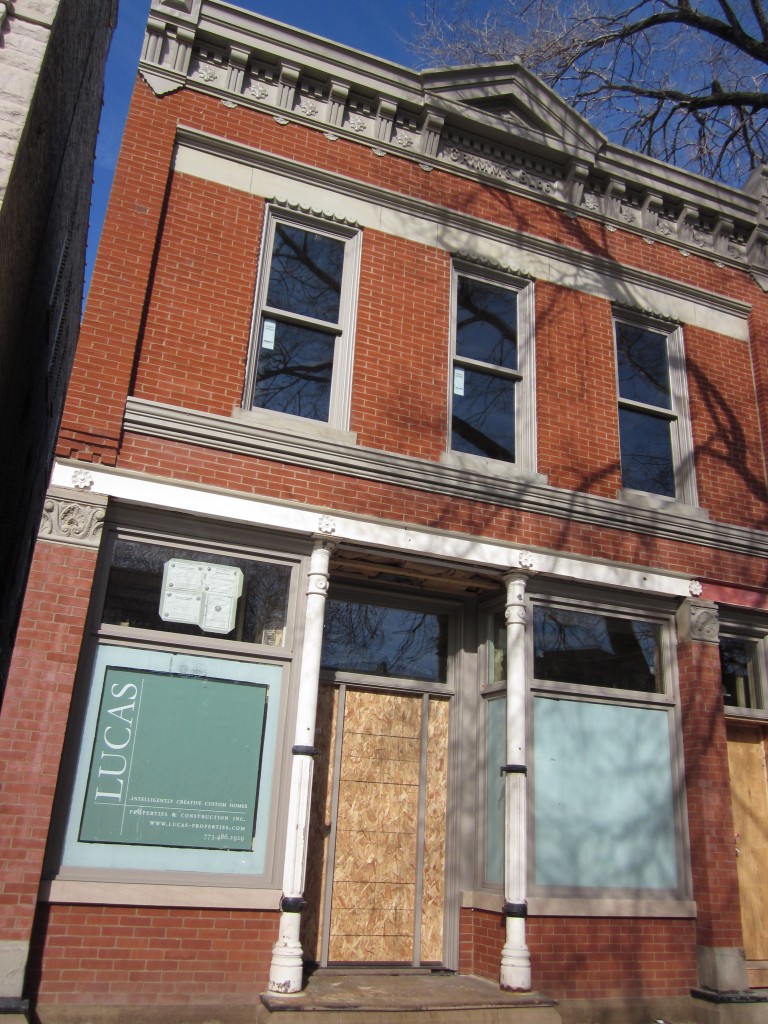 —Dan Kelly